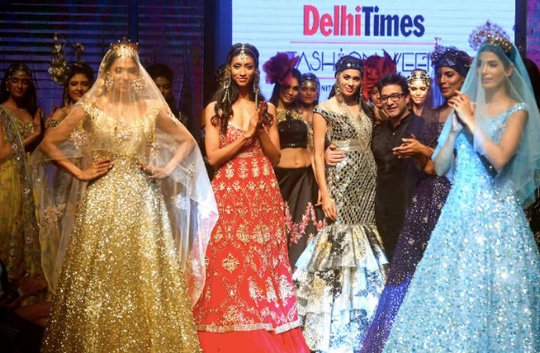 About US
Team Talent Factory is rated as one of the best company in holding high rated fashion events around the country. Since our inception we have successfully managed many events which has made Team Talent Factory one of the most prestigious celebrity and event management company in india. Our main and only purpose is to bring all the talent in the fashion world under one roof, be it showcasing new talent or managing successful fashion weeks and social events we do it all with sheer grace and efficiency. Team Talent Factory is a company which comes with a background of many years of experience in the Fashion & Entertainment Industry. Our knowledge of the field and our dedication towards our clients has turned us into a trusted company. Our responsibilities give us the strength to strive towards our end result. We are a team of organisers who have managed many of the leading fashion weeks happening in the nation. PCJ India Showcase Week, La Finesse, Bombay Times Fashion Week, Kohler Delhi Times Lifestyle Week, Delhi Times Fashion Week, Pune Times Fashion Week etc. are few of the names of our valuable partners.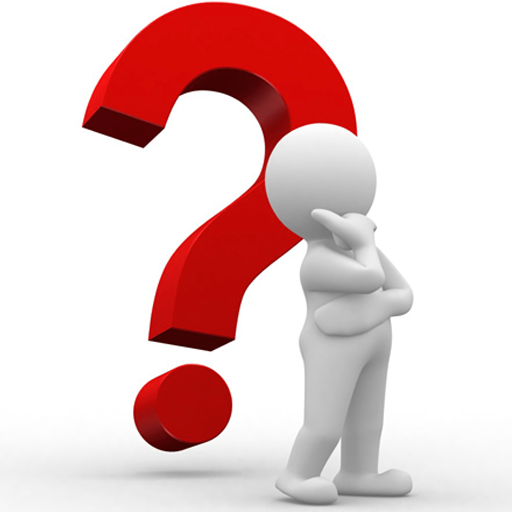 Why Us
As we have a success story of more than 13 years and experience of a life time...
Read More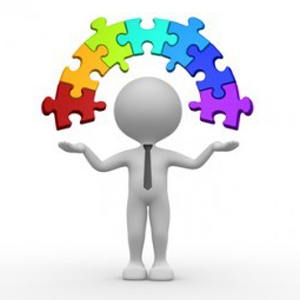 We Offer
Everything that falls between brand launch to fashion shows. We offer all Read More
Testimonials
Rina Dhaka | Bombay Times Fashion Week 2017 | Talent Factory
Delhi Times Lifestyle Week 2017 | Kohler | Panasonic Beauty | Talent Factory
Delhi Times PCJ India Showcase Week 2017 | Malaika Arora Khan for PC Jeweller
© 2017 Team Talent Factory. All Rights Reserved.