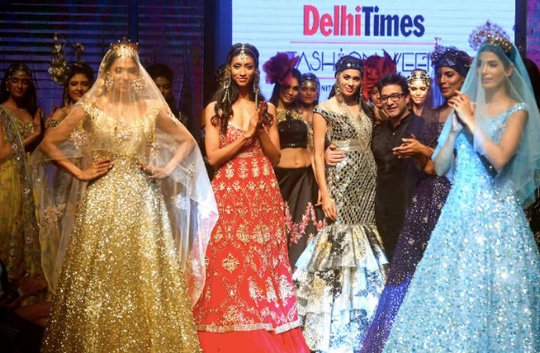 About US
What started as a talent and celebrity management company soon became one of the leaders in Fashion, Lifestyle & Entertainment Industry. Talent Factory provides the complete set of services right from conceptualisation of brand communication strategy - helping fashion & lifestyle companies both in premium & luxury segment with innovative marketing solutions, planning and execution of large & small-scale events. We also provide Artists Management Services ranging from Managing Celebrities to nurturing the young talent of models, actors & anchors. Our innovative marketing and brand communication solutions have benefited a lot of reputed lifestyle companies including retail, fashion, hospitality, automobile, real state, technology, electronics, beverages, private labels & media.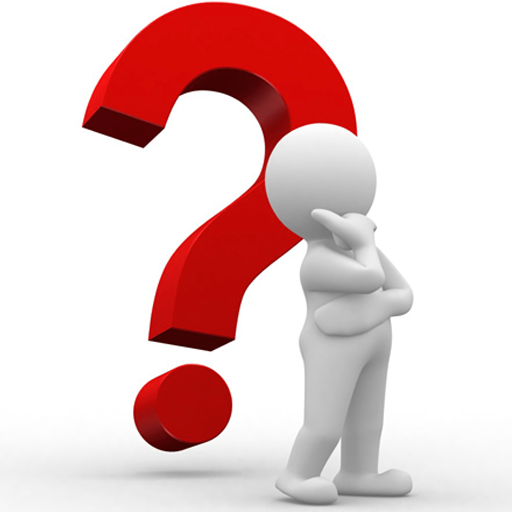 Why Us
As we have a success story of more than 13 years and experience of a life time...
Read More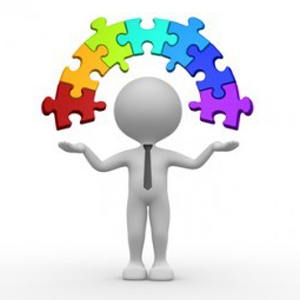 We Offer
Everything that falls between brand launch to fashion shows. We offer all Read More
Testimonials
Rina Dhaka | Bombay Times Fashion Week 2017 | Talent Factory
Delhi Times Lifestyle Week 2017 | Kohler | Panasonic Beauty | Talent Factory
Delhi Times PCJ India Showcase Week 2017 | Malaika Arora Khan for PC Jeweller
© 2017 Team Talent Factory. All Rights Reserved.